We believe YOU will be blessed as you get to know us, interact and worship with us, and experience the Spirit of God at work among us.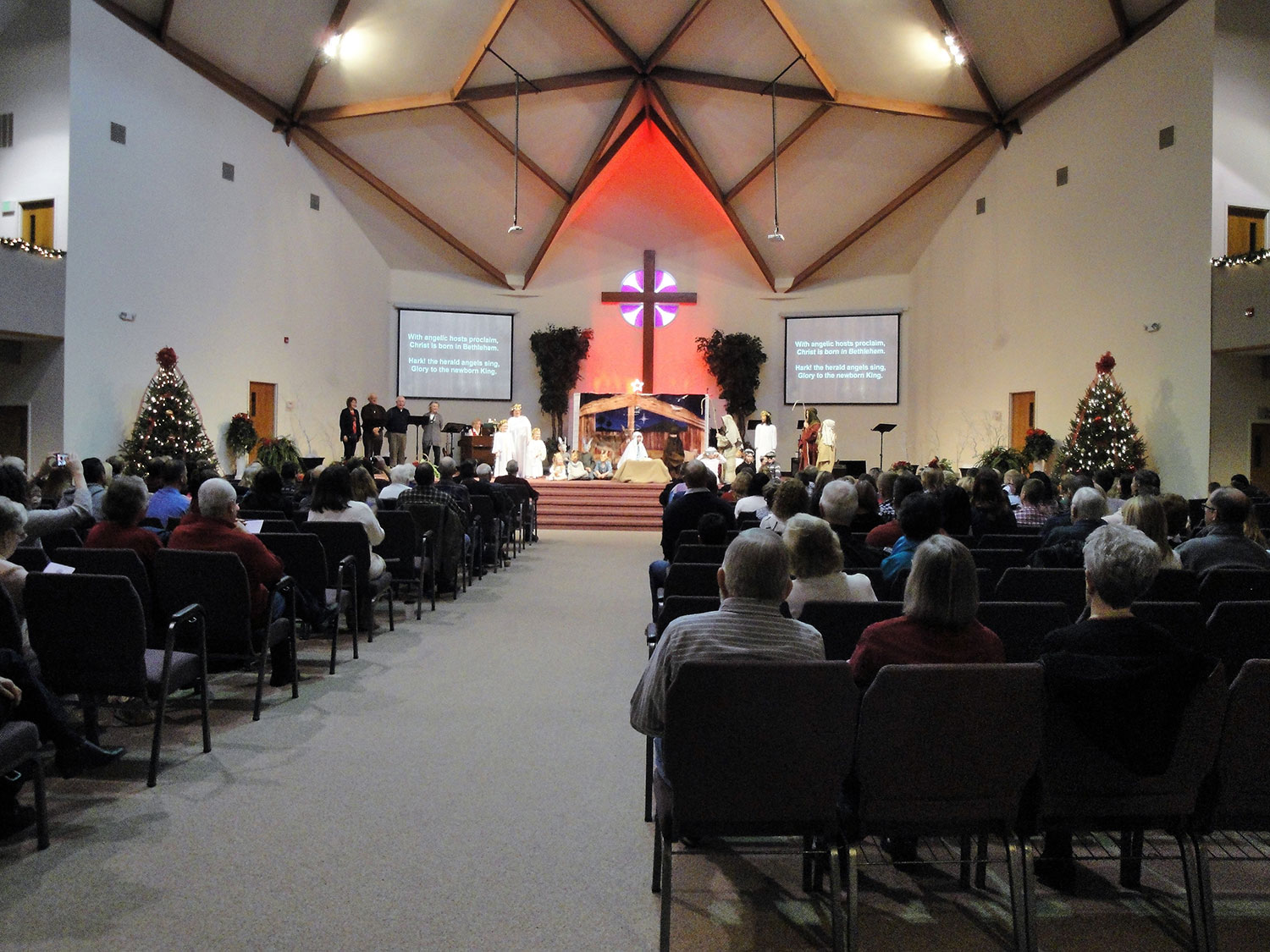 Glad to Welcome You
Welcome to Farmland Friends Church! If you are ready to step into the Light, we encourage you to begin a walk of faith with Jesus. It would be our joy and honor to help you do that.
Please join us for worship, Sundays at 10 a.m.
I'M NEW
Visiting a church for the first time can be a bit nerve-racking. We want to alleviate that! Check out this information to make your first visit the way it should be…relaxed.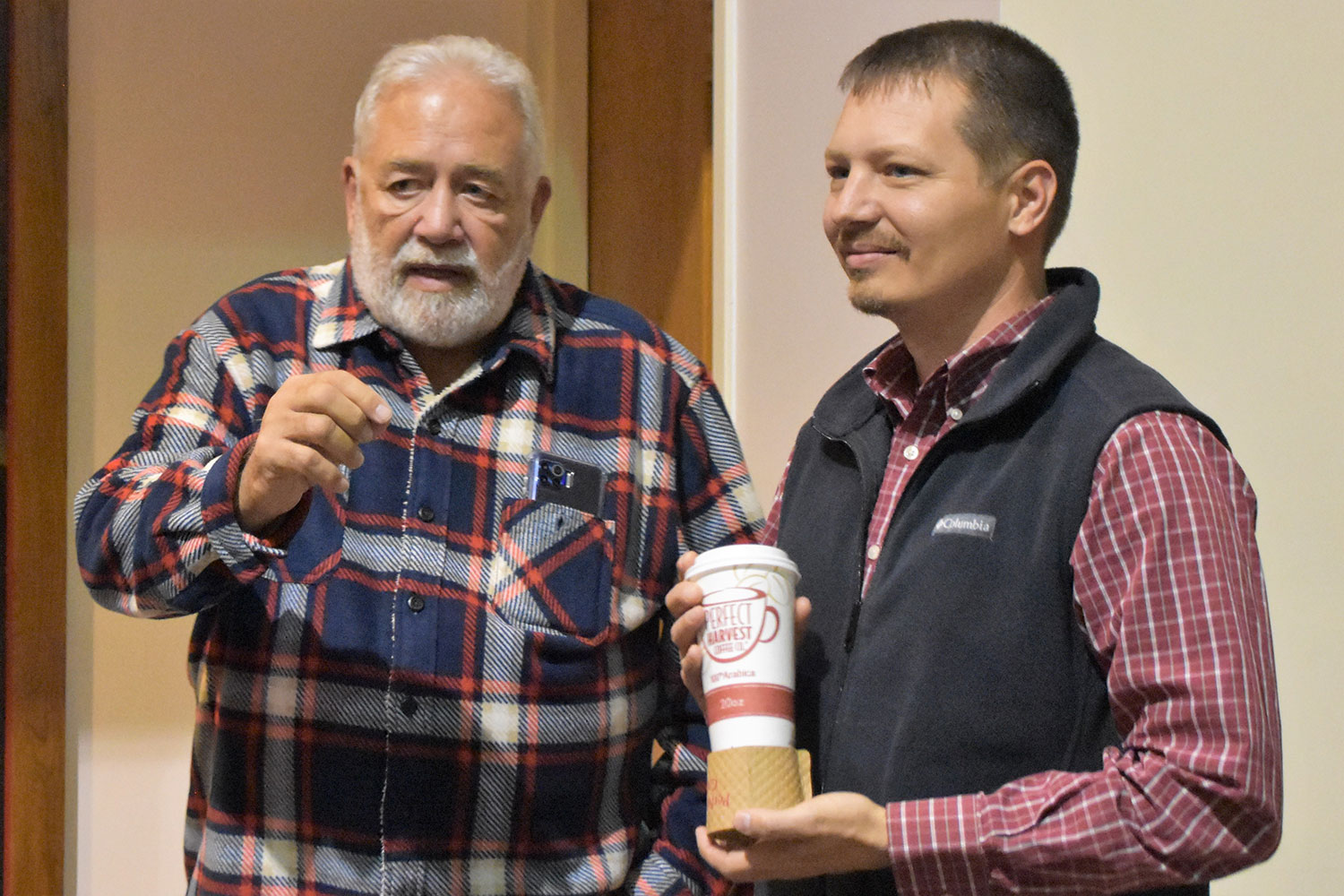 Streaming Services
We stream and record our services every Sunday. Please enjoy worship from any device.
Have Any Questions?
We are always available for you. Please feel free to contact us any time by phone at (765) 468-6485 or by using our contact form.